How To Invest
In Mauritius?
Halfway between Africa and Asia, Mauritius Island stands out every year among best performing African countries in regards to good governance, economic freedom and political stability. It is no surprise that this small Indian Ocean Island has become over the years a much coveted land among investors. Aware of the country's potential, local authorities has implemented a number of fiscal incentives which has enabled numerous foreigners to come to Mauritius in search for a better lifestyle and for investment opportunities. More and more foreigners initiate administrative proceedings each year to live on the island.
Here are some of those incentives:
Income from a Mauritian source cannot be taxed in countries with which Mauritius has signed a non-double tax treaty.

French investors are exempted from paying the ISF on properties that they own in Mauritius.

A tax band of 15% on income up to Rs 3.5 millions.

No tax on dividends.

There's no capital gains on profits of the property when it is sold at a later stage.

No inheritance duties.

No property tax or council tax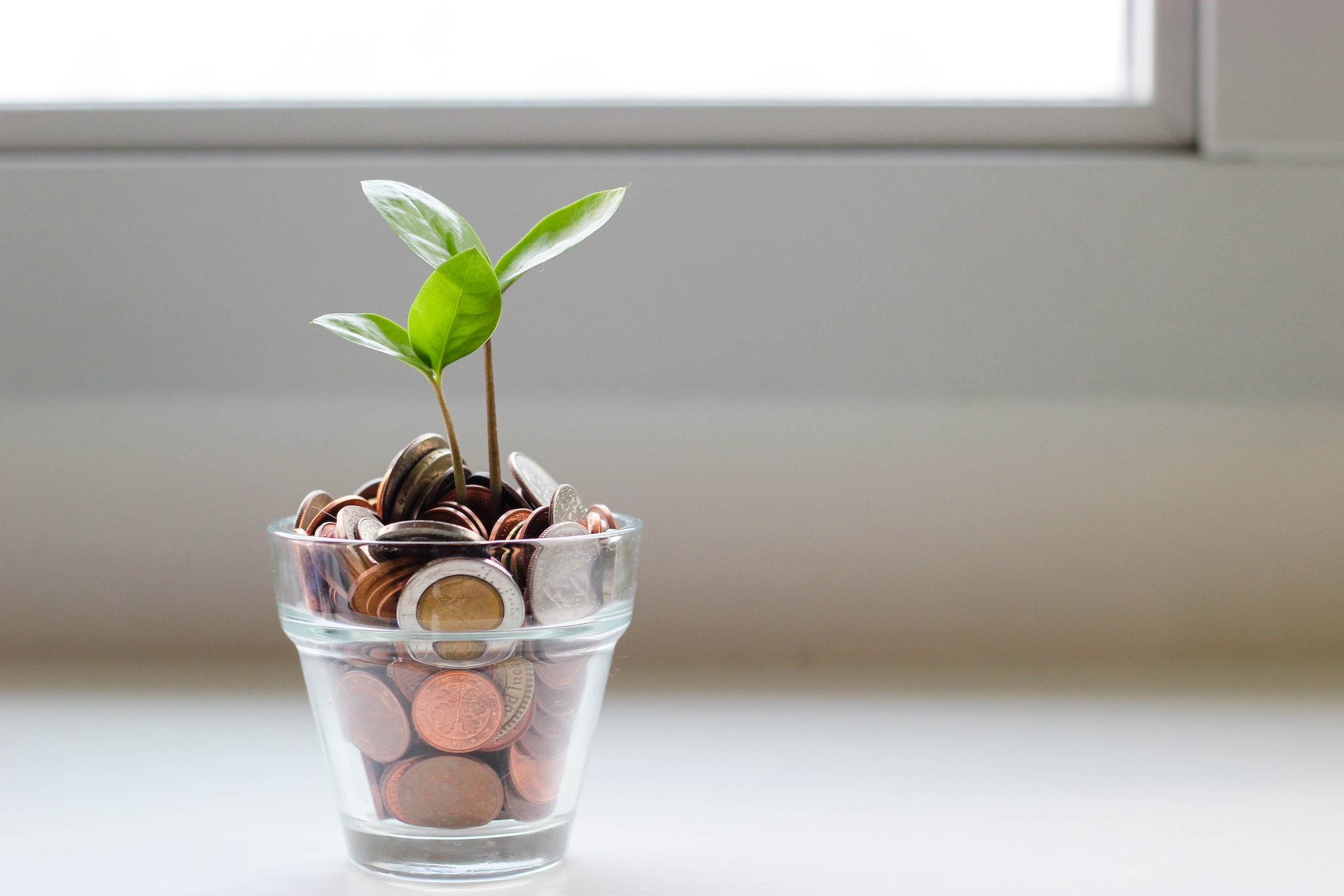 Invest in Mauritius with confidence
Among those who choose to live in Mauritius, an increasing number are acquiring properties through the
Property development Scheme
as this program enables them to obtain the Mauritian Citizenship. Intended for wealthy customers, these premium villas, whose price tag starts from USD 500 000, offer numerous advantages: access to a gym, a spa, a club house, a commercial space among others. So much tailor made services which make PDS sought-after properties among investors worldwide. In addition, there exist luxurious apartments, nestled in some of the most beautiful regions of the island. Intended for foreign buyers, these apartments' price tags are appealing and are conceded quite a good investment. View more on
Fiscal Advantages
to invest in mauritius.