... And Heaven Comes to Mind
Spacious villas with swimming pool close to Grand Baie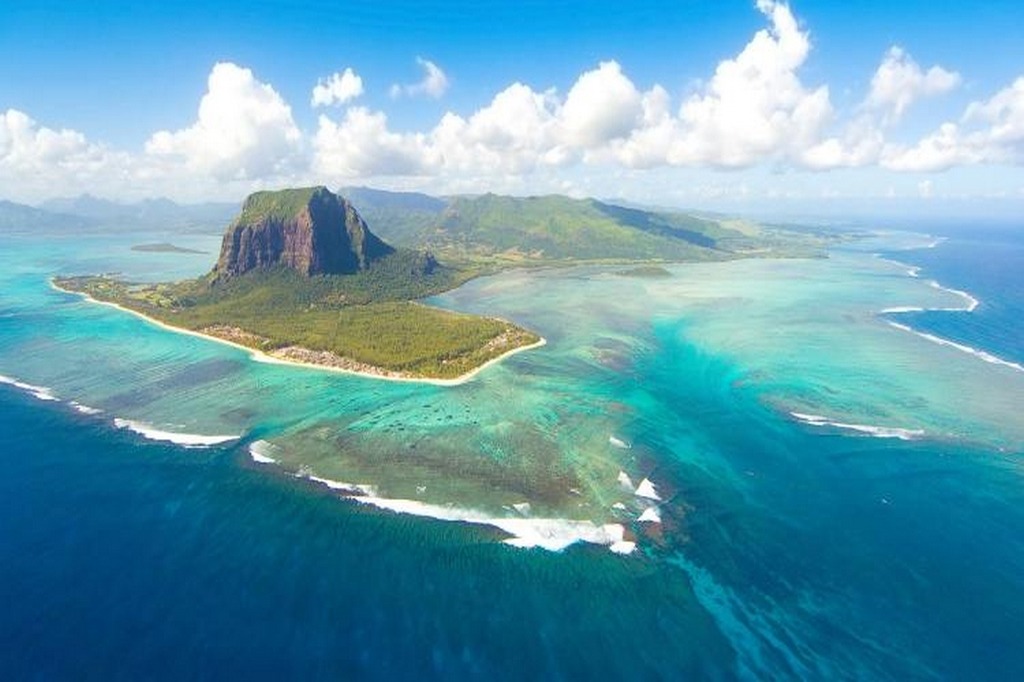 And Heaven Comes to Mind
Mauritius is where the gorgeous tropical landscapes and beaches are unparalleled, where the vibrant culture captivates and excites, where the disarmingly warm and friendly inhabitants make you feel at home, where a stable economy and tax incentives tuck your worries away…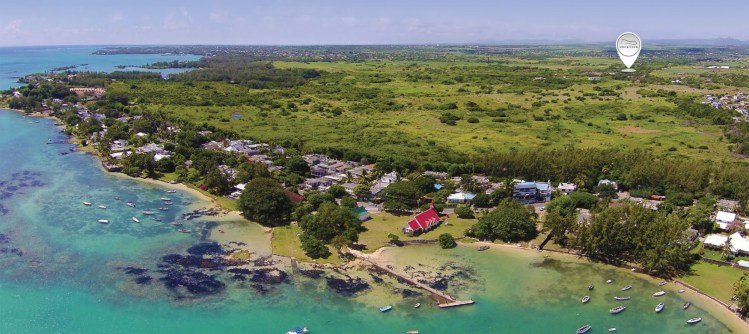 At the Heart of Mauritian Living
Situated on the north coast of the island, the RES Rockview project offers a way out of your daily routine and a way into the charming sceneries and art of Mauritian living.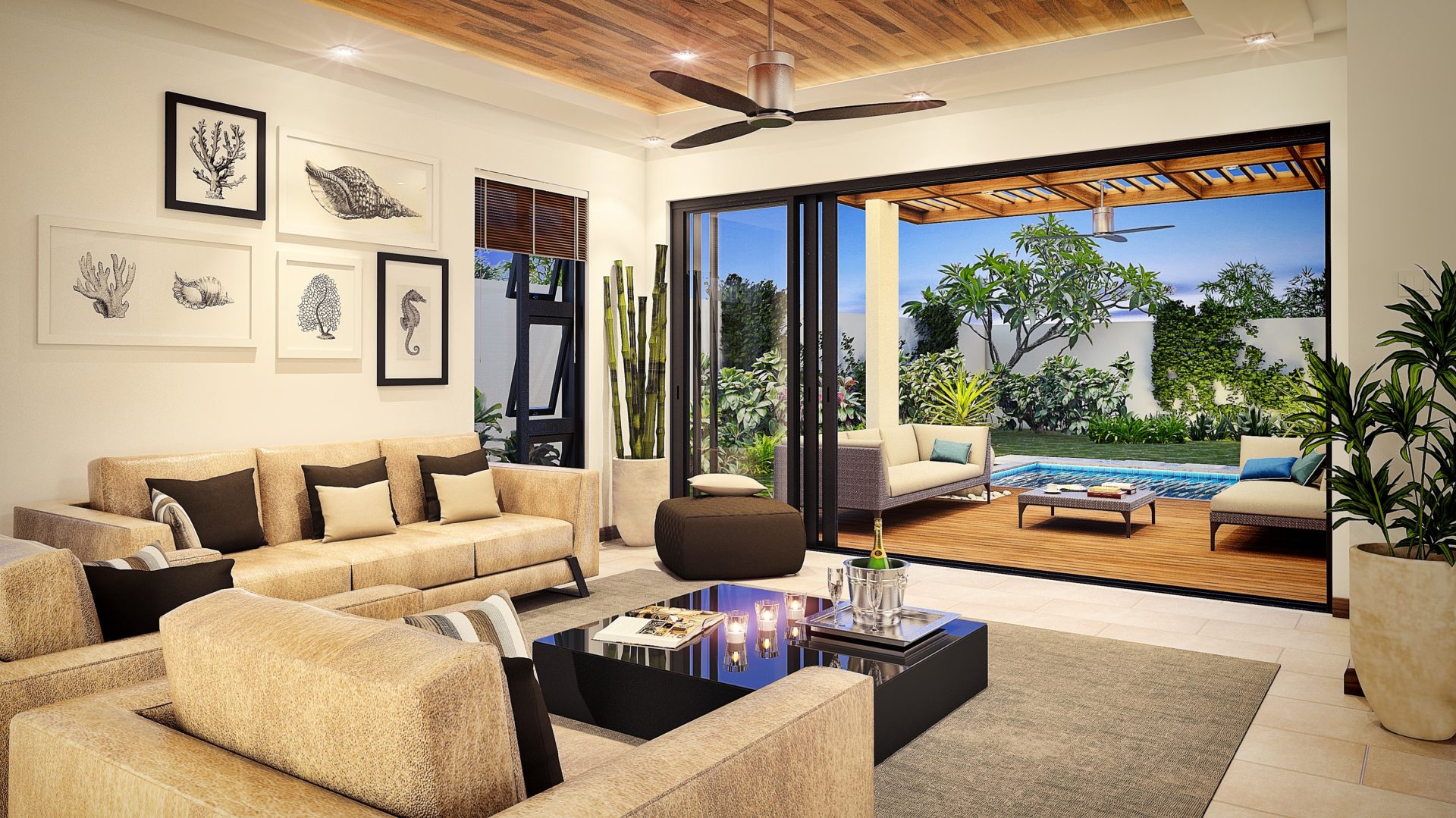 Architecture and Beyond…
Rockview reveals a fresh blend of exquisite natural and modern elements, where the colours, textures, space and sharp angles unveil the essence of an elegant, private and creative architectural concept, the ultimate indoor outdoor living experience.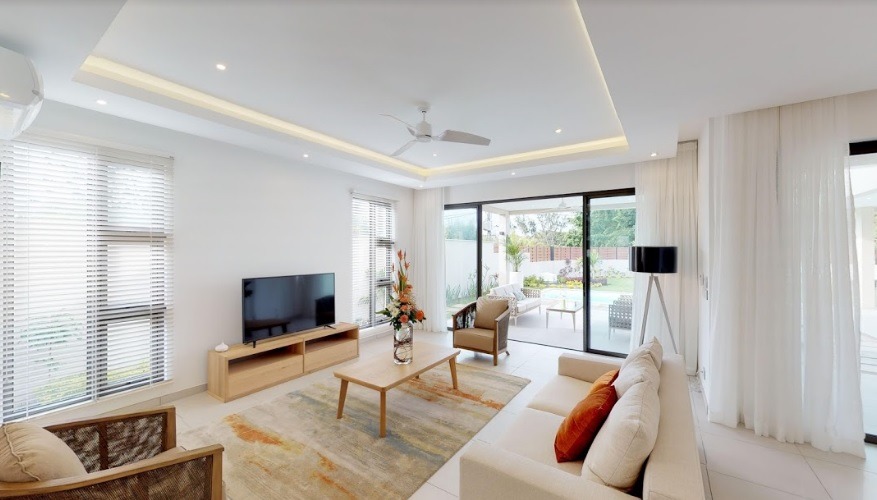 The Epitome of Luxurious Living
This sumptuous residence is seduced with its spacious setting and sophisticated facilities, in a private environment. Perfectly designed to welcome your loved ones, this villa in Mauritius promotes outdoor living and delights its guests with comfort.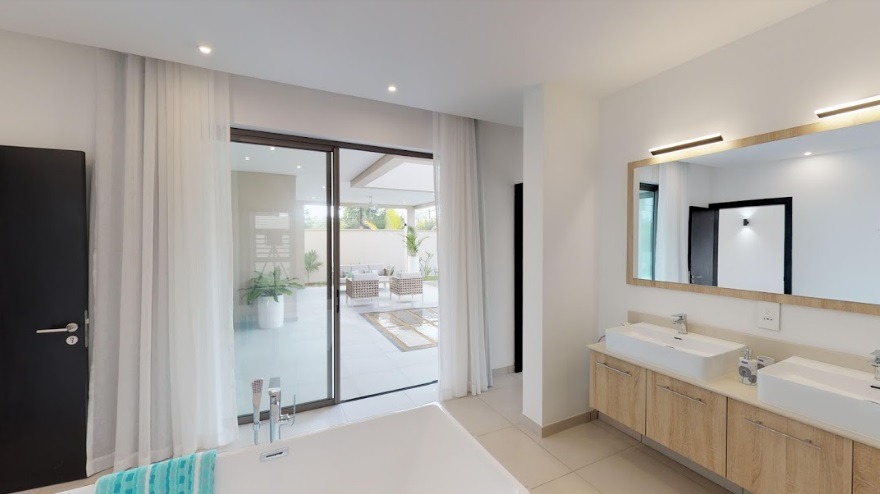 Modern Perfection
Part in itself, the bathroom is part of an aesthetic place. This contemporary design offers the luxury of showering under the skies.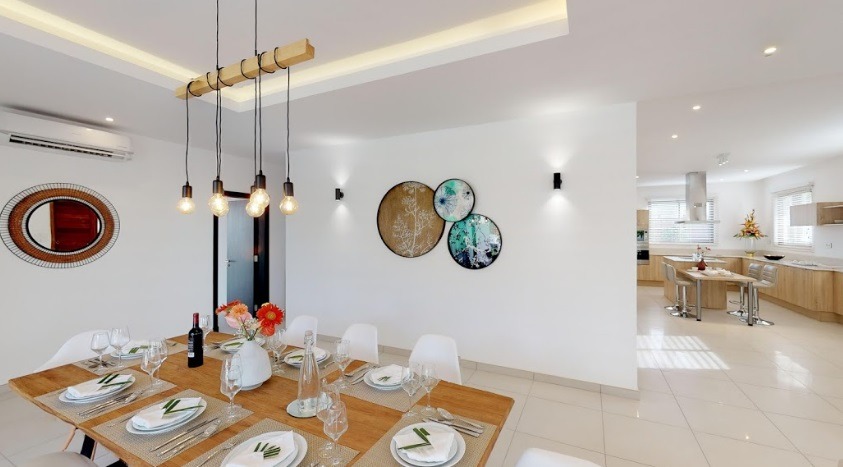 The Captivating Experience
Dreamed and designed for those who wish to live a fascinating experience of worldly and social life, in the comfort of their home.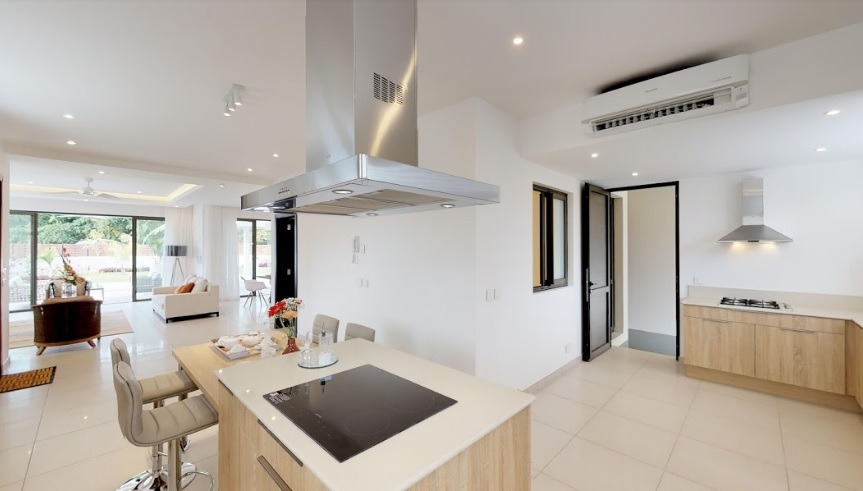 Let the Show Begin!
The art of cooking deserves to be practiced in an inspiring and innovative kitchen. This five star villa in Mauritius brings you the enjoyment of a bright and spacious semi-opened kitchen geared with the finest equipment, a convenient grease kitchen and walk-in food store.