You are contemplating a property acquisition in Mauritius?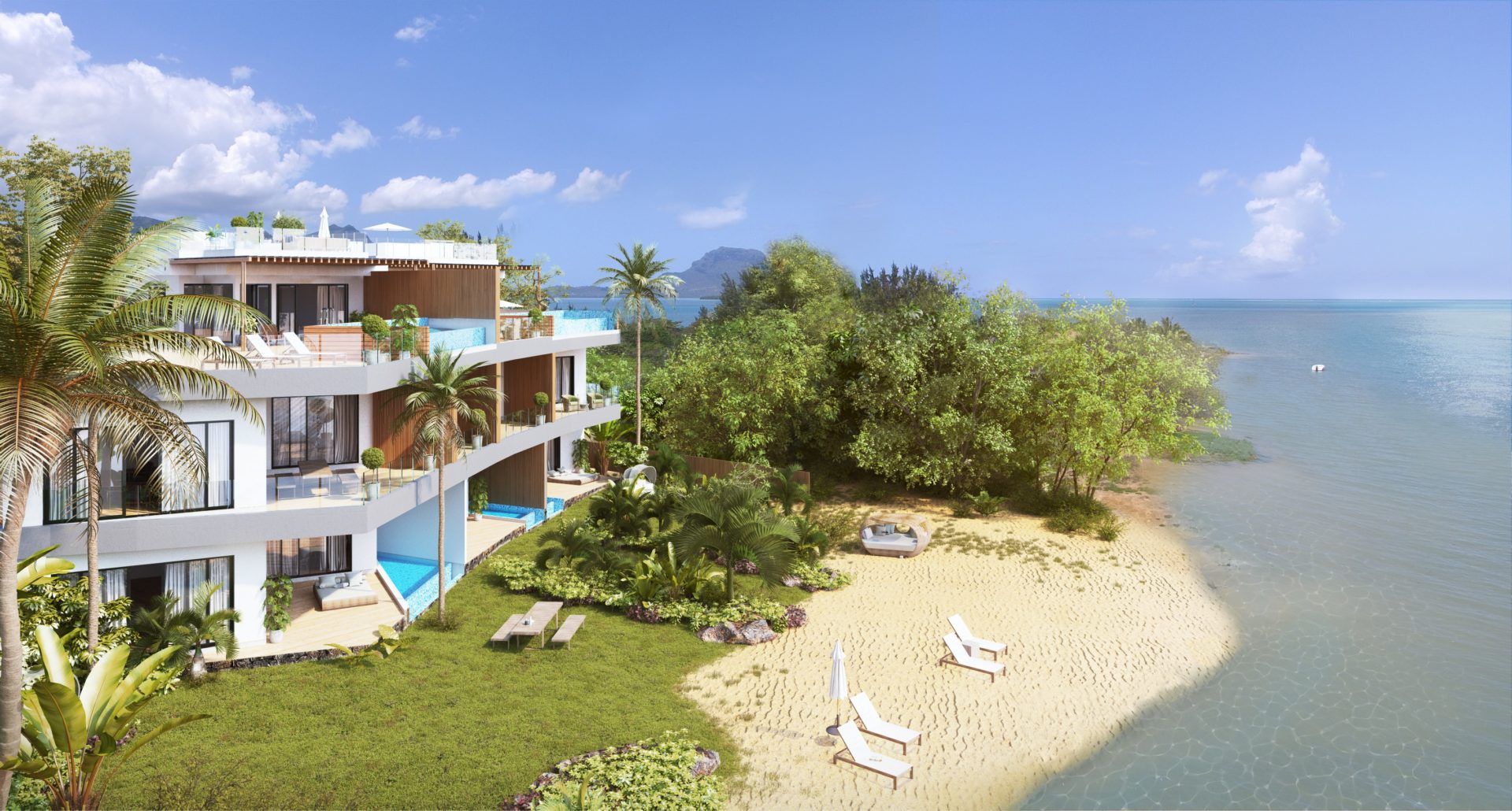 The island, nestled in the middle of the Indian Ocean, has been favored by foreign investors in recent years for its exceptional property market. Buying a property can be quite stressful when not given the right information. It is thus crucial to be aware of the whole process before embarking on such an important journey. The property development scheme in Mauritius (PDS Mauritius) will help you to do so.
Here are 8 tips to help you make your lifetime project a success:
Find the property that suits your needs. You will be able to choose among the numerous PDS Mauritius projects around the island.

Foreigners can purchase apartments in condominium developments of at least two levels above ground (G+2).

The real estate agencies fees are usually included in the property price tag.

The notary. He will be responsible for drafting all the required documents relating to the transaction. Make sure to hire the right one.

It should be noted that in the case of a purchase of property not yet complete (VEFA), it is the promoter's notary who will take charge of all the administrative part.

5%. It is the value of the Transfer Tax which is calculated on the property's worth.

Mauritius has ranked on the 49th place on the Doing Business report published by the World Bank in 2017.

The property's value will grow by 40% in the next ten years. It's one of the reason why you should invest now. Read more on Fiscal Advantages.