Dream environments for unique homes
Apartments in Flic en Flac – Relaxation and conviviality
Apartments in Flic en Flac – Relaxation and conviviality
The greatest luxury life has to offer
Apartment in Tamarin
The greatest luxury life has to offer
Apartment in Tamarin

Spacious villas with swimming pool close to Grand Baie
Ultimate Beachfront Residences in Mauritius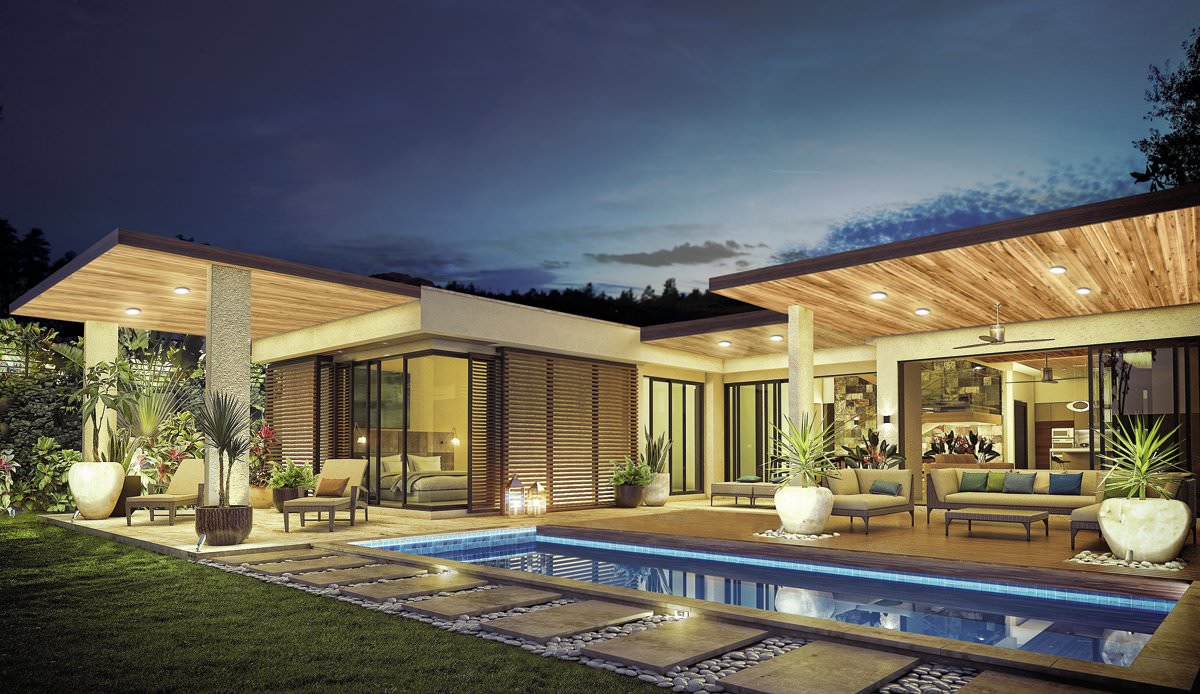 Mission : "Dream big, live better."
Push constantly the limits of the possible, having foundations of a large architectural plan, then developing it to achieve a place of your dreams. Create the real estate of excellence, by pulling the best advantage of the magnificent Mauritian framework, in order to make our real estate projects in Mauritius, a reality for you. Serve our clients as if they were members of our family, in total integrity.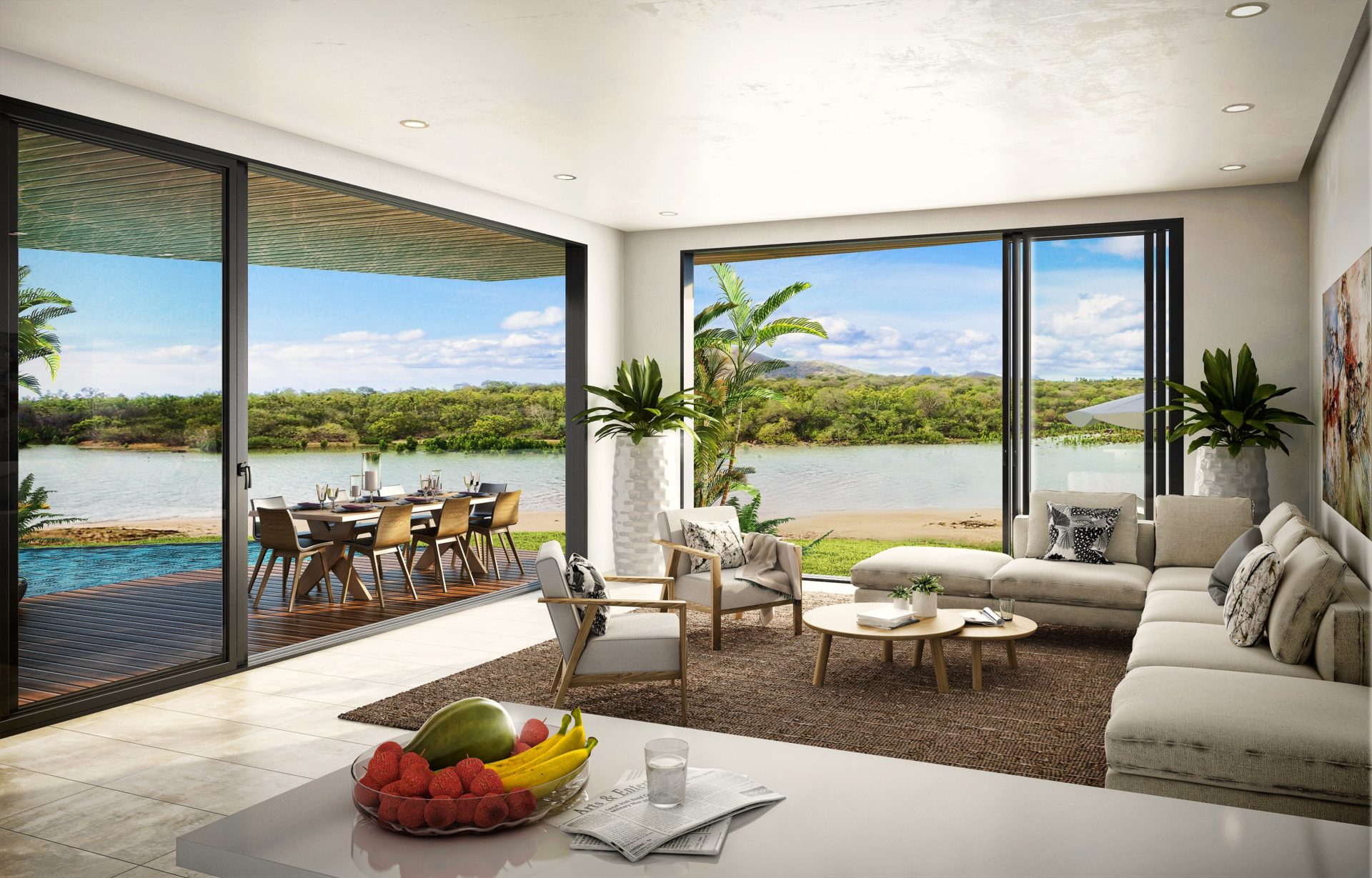 Commitment : "Every tiny details counts"
Diamond Estates invests the time, energy and financial resources needed to take care for every detail of every development, knowing that the perfect realisation of each step is the key to a successful development. We commit ourselves to create a living and working space which will inspire you, and improve your quality of life.